These are photos from November. The Eglinton Grand at 400 Eglinton Avenue West.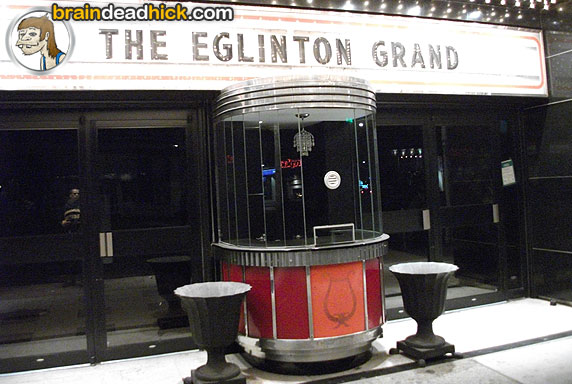 Formerly The Eglinton Theatre, this historic landmark has been restored to its original 1937 grandeur! Recapture the elegant design and sophistication of this majestic facility. The theatre, which has been designated a historical landmark in the city of Toronto, would not stay closed. In 2003, Dynamic Hospitality & Entertainment Group, one of Toronto's foremost hospitality and entertainment company's, announced that it had acquired the lease for the Eglinton Theatre and that plans were underway to transform it back to its original 1930's art-deco grandeur and convert it into a special events venue.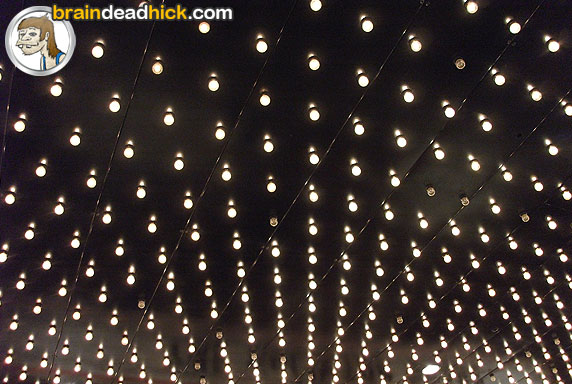 That is a lot of lights and some appear to be burned out.
These were taken with my new camera.