These are photos from Tuesday September 21, 2010. Dogfather and Co Store Signs.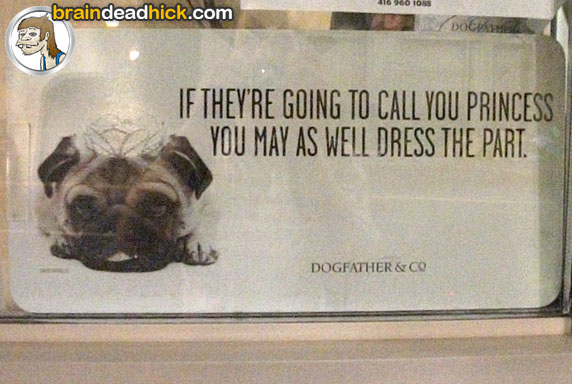 Signs from Dogfather and Co. in Toronto Rosedale area.
Lifestyle accessories for the urban canine.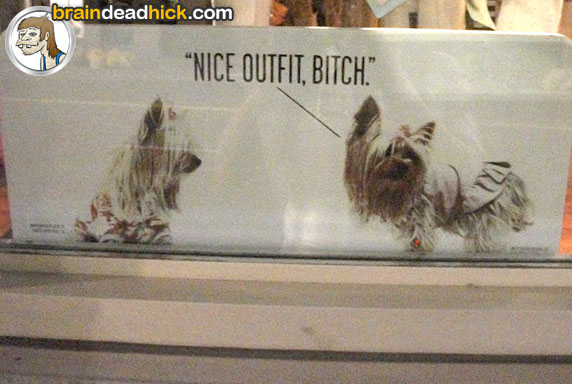 Dogfather and Co. is located at 1007 Yonge Street.
If your in Toronto's Rosedale area check out this store and its signs.
These were taken with my new camera.