These are photos from the Blue Jays 2011 home opening weekend on Sunday April 3, 2011 on the Bautista Bobblehead Day.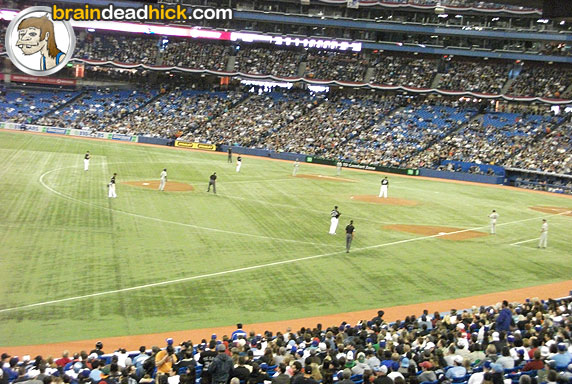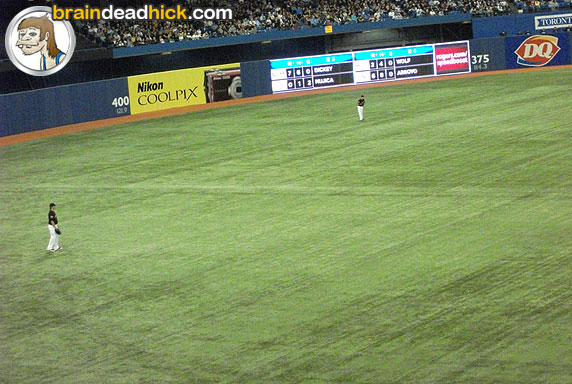 Travis Snider is left field for the Toronto Blue Jays.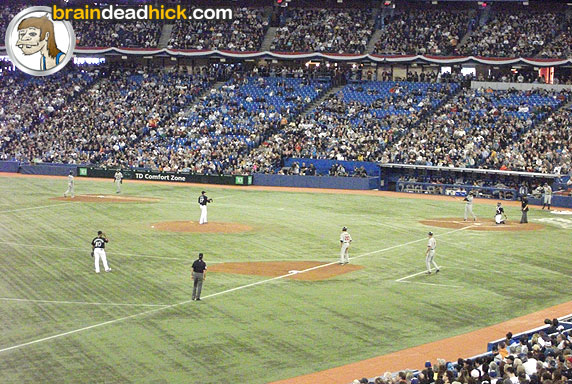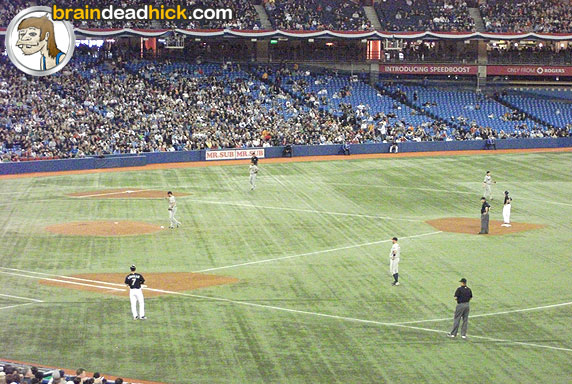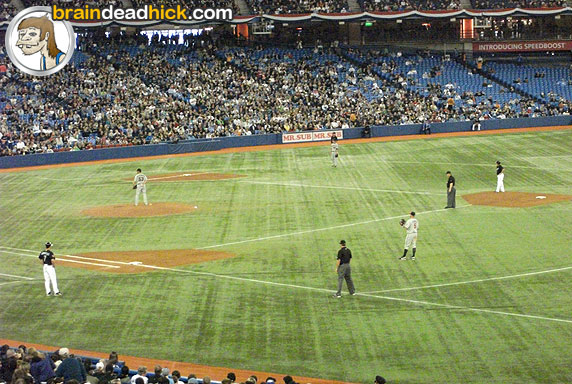 Michael Cuddyer for the Minnesota Twins was playing first base this game.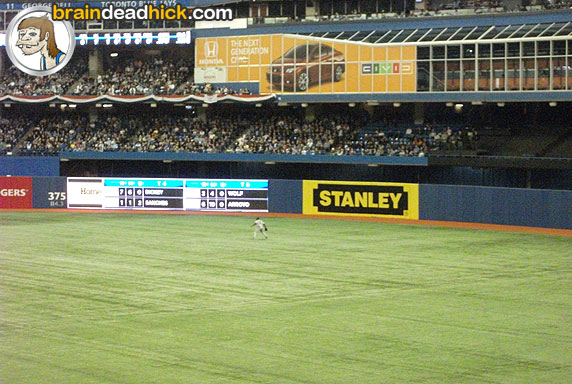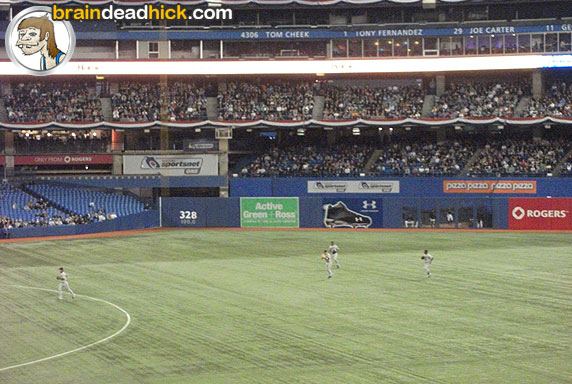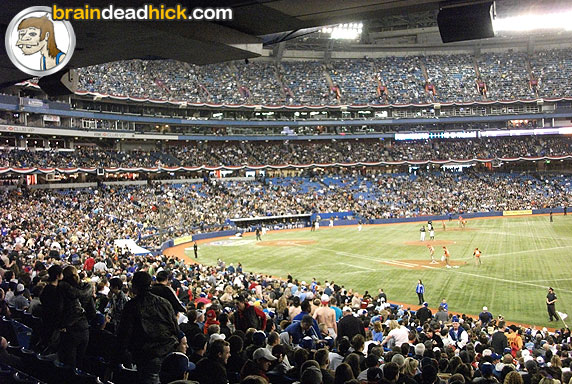 Lots of fans came out to this game. Almost as many as the home opener.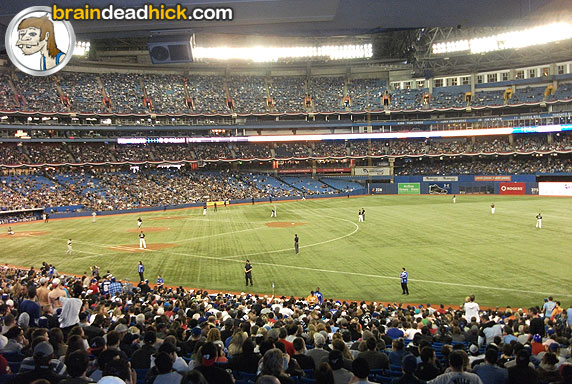 These were taken with my new camera.